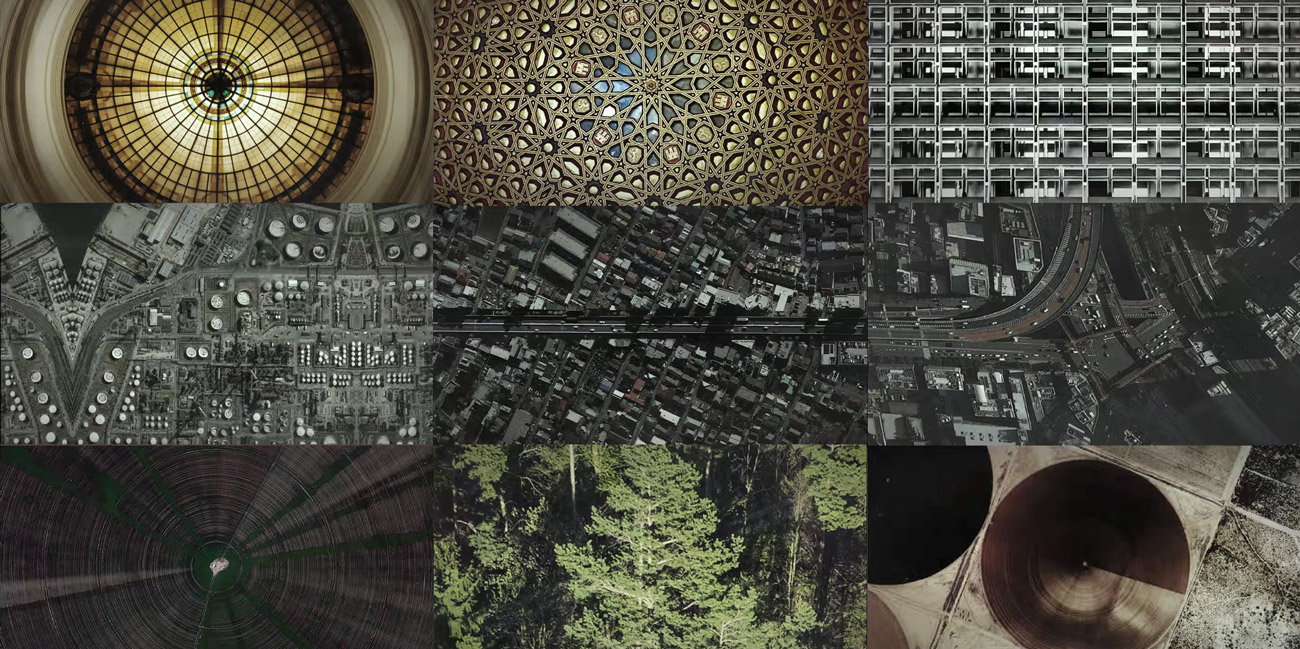 Weval – Someday
2019 • Páraic Mc Gloughlin
I don't know how this video possibly came into creation. What I do know is that it is shockingly well-done and surprises me every time I watch it. You'll be transfixed.
---
James Blake – Can't Believe The Way We Flow
2019 • Frank Lebon
Equal parts nostalgic and modern, a brilliant music video about love and relationships. It gets real around the :40 mark.
---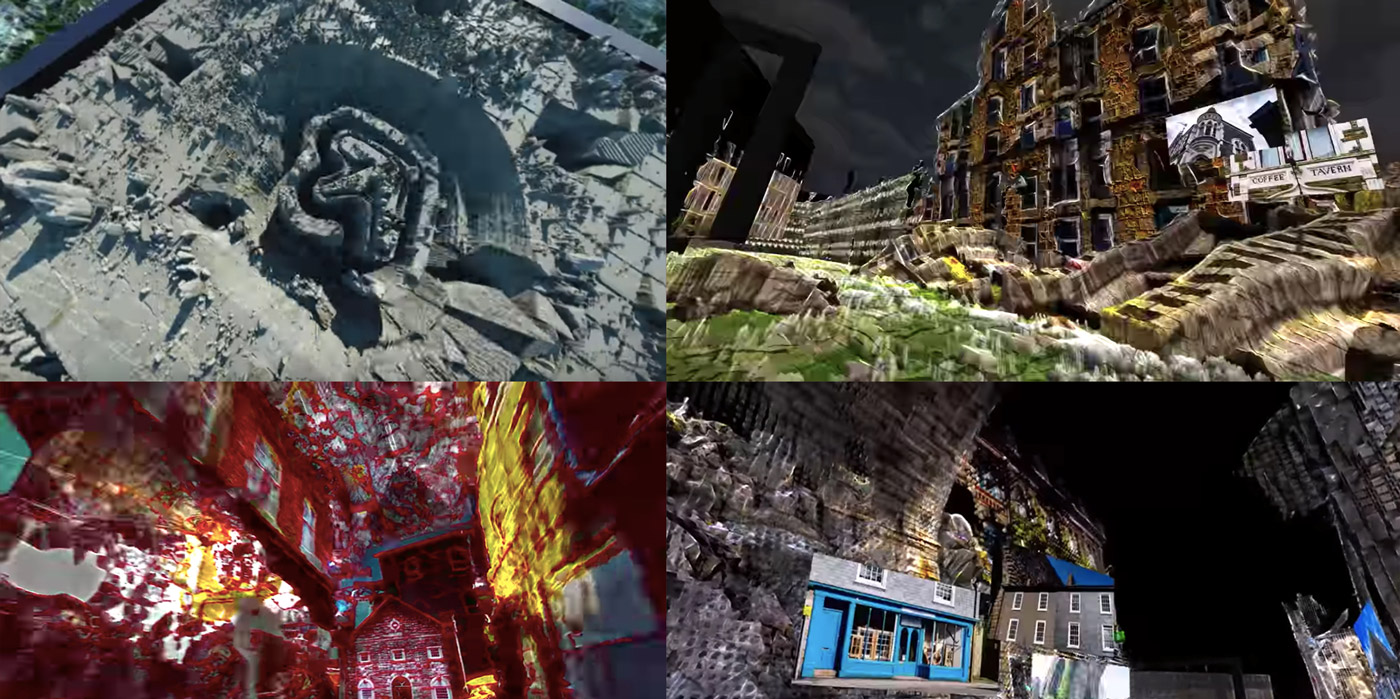 Aphex Twin - T69 Collapse
2018 • Nicky Smith
The top comment is "when you download an acid trip from your dealer and the .rar is corrupt". No further commentary.
---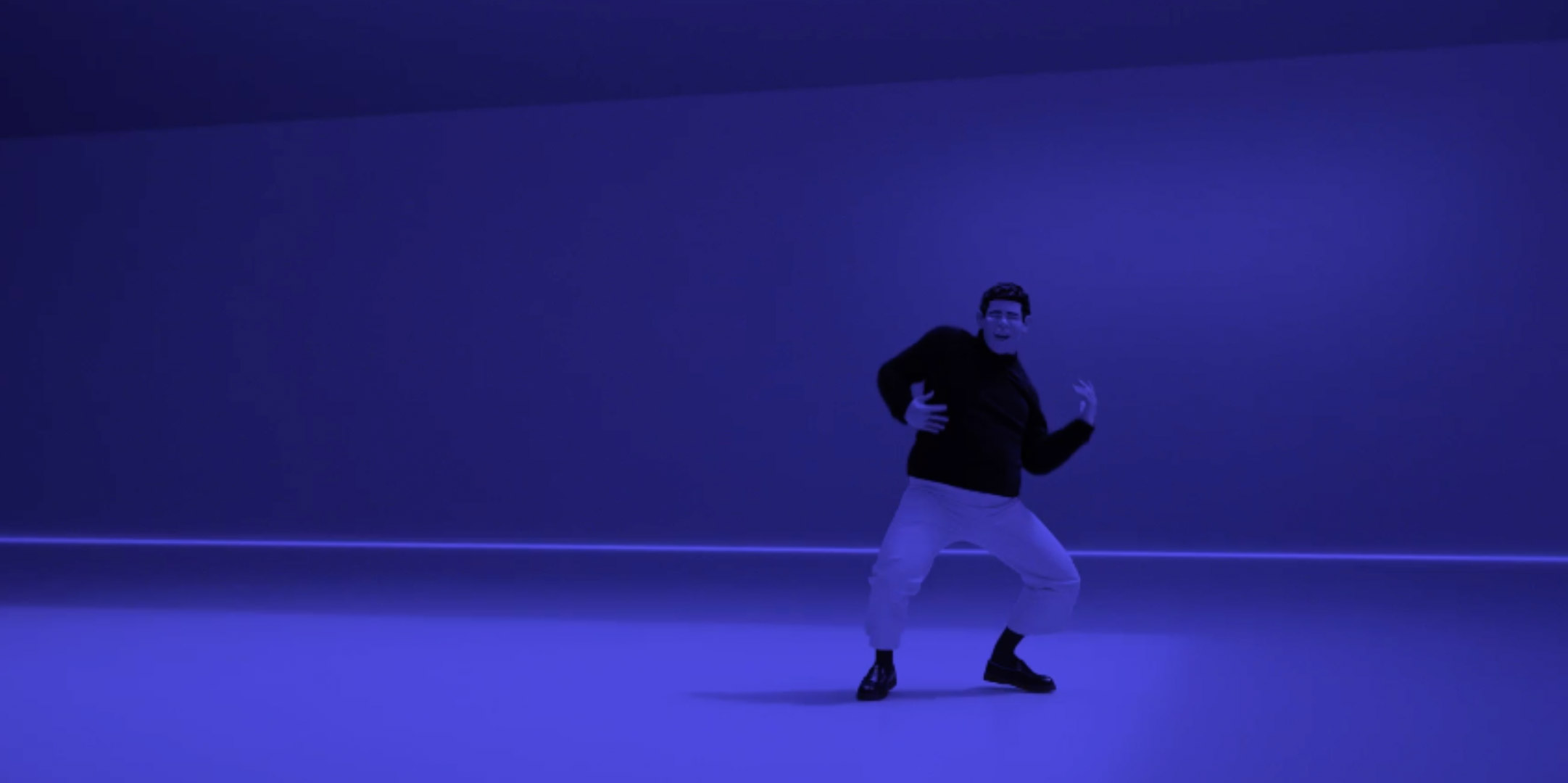 S+C+A+R+R – The Rest Of My Days
2020 • Jack Antoine Charlot
A disturbingly realistic mocap-based music video that sits neatly in the in the trough of the uncanny valley. The dance moves are pretty sweet.
---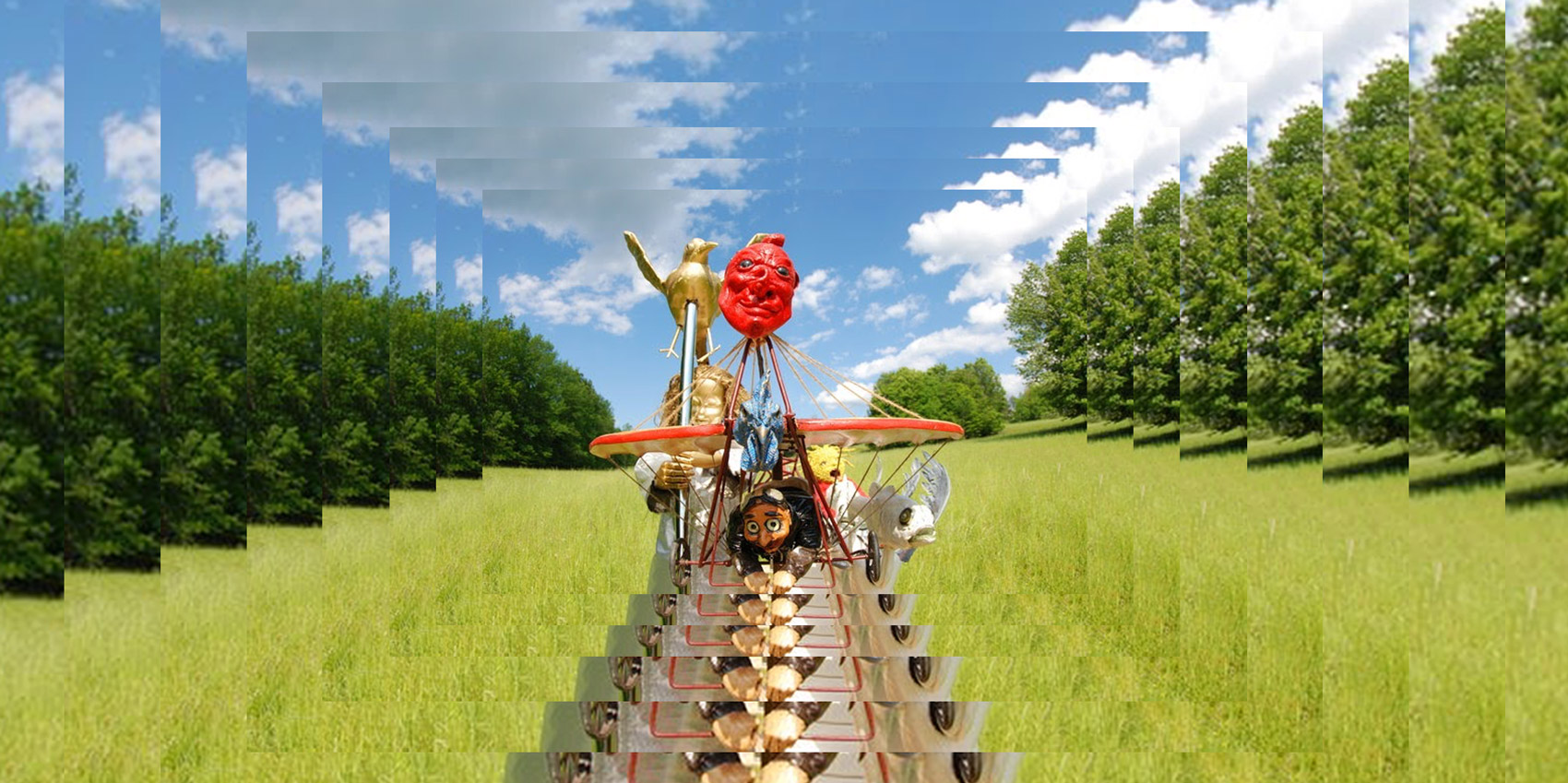 Radiohead – Weird Fishes
2008 • Tobias Stretch
I always come back to this one. There's something unsettling and beautiful about life-sized stop-motion. My only wish is that the video was higher quality.
---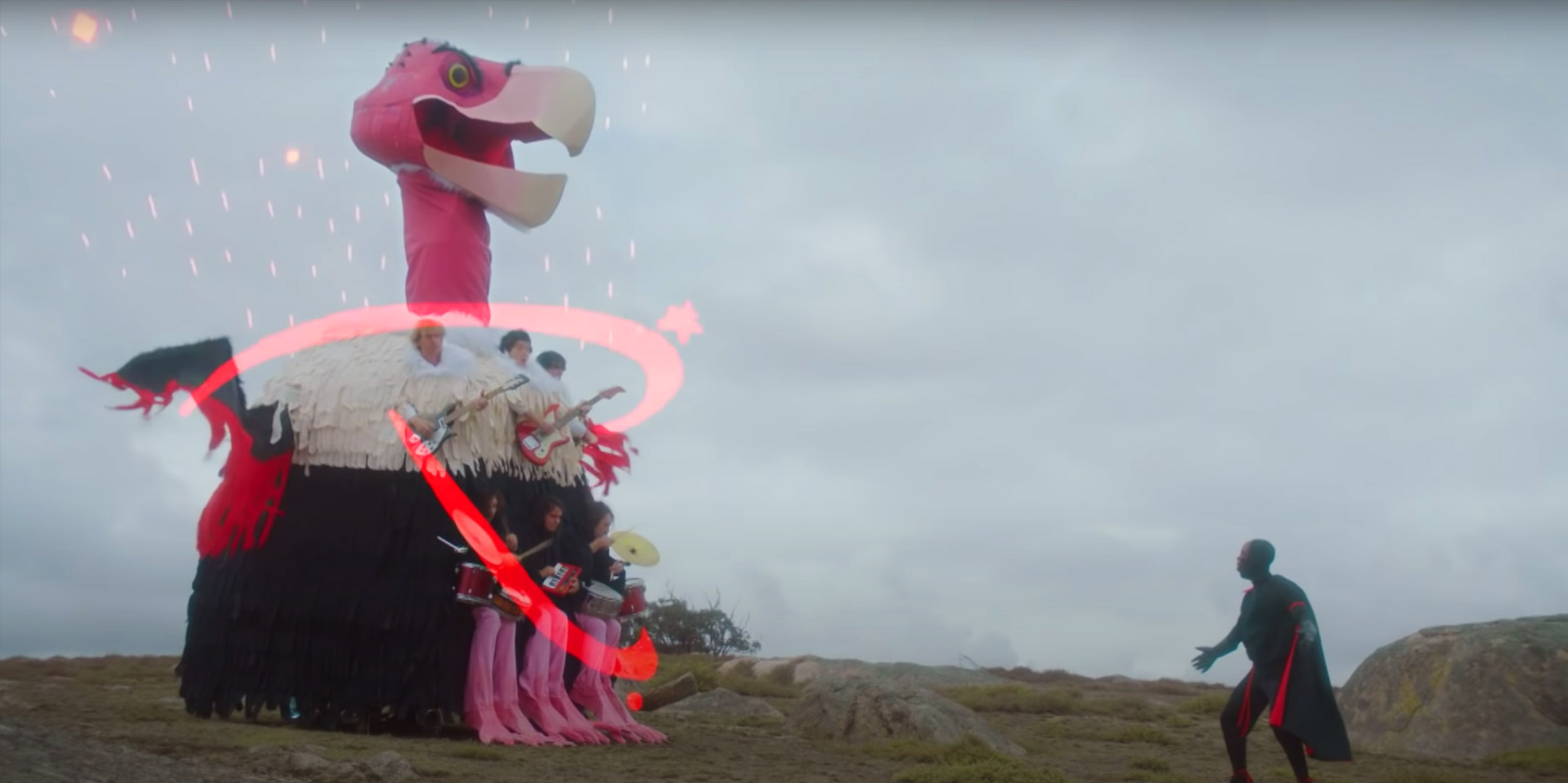 King Gizzard & The Lizard Wizard – People-Vultures
2016 • Danny Cohen / Jason Galea
An enormous papier-mâché vulture roams the Australian wilderness and eliminates a series of enemies.